Jump Start Career with 100 Realtor.com Leads Every Month!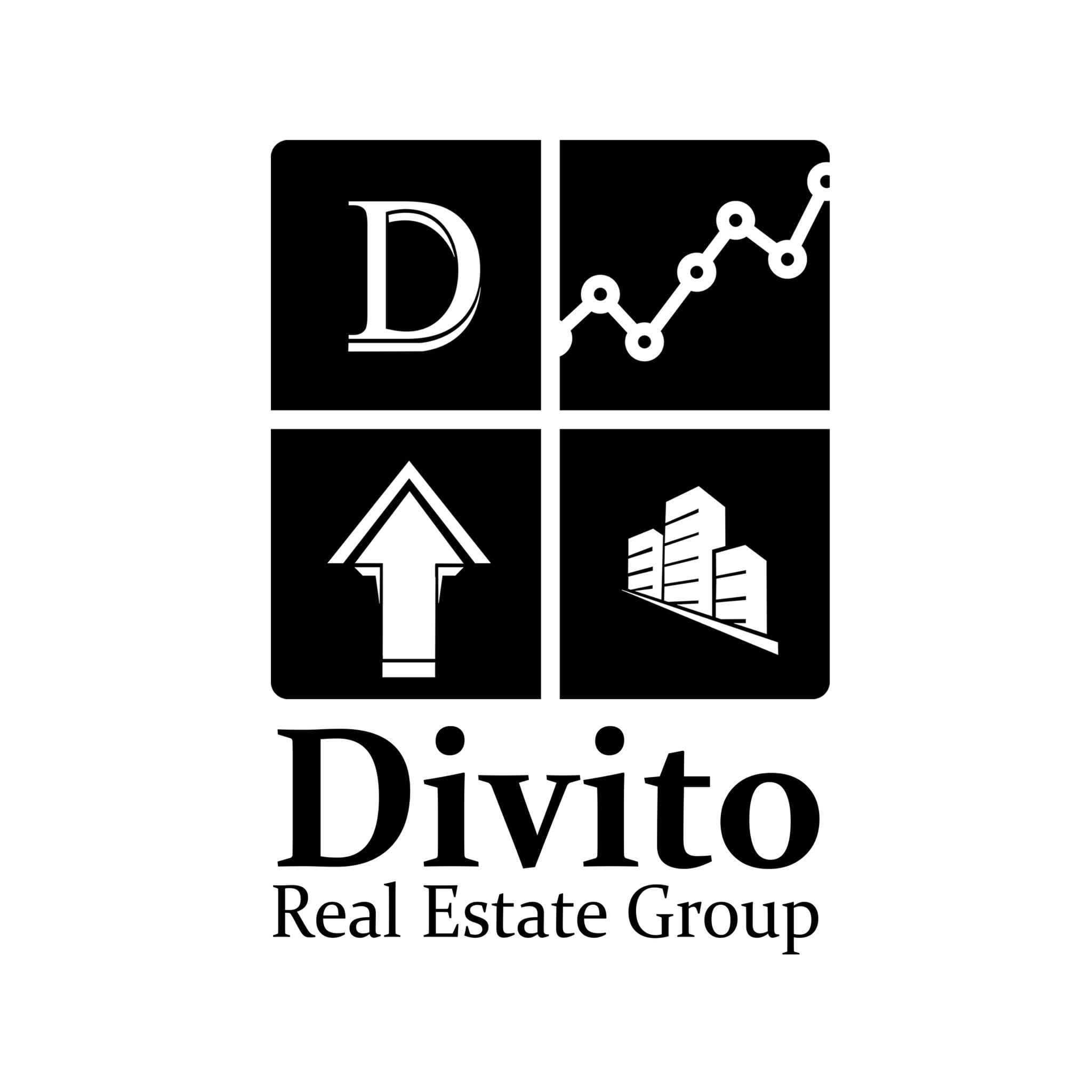 Want to Jump Start your real estate career with over 100 Realtor.com leads every month!!!! (MUST BE A LICENSED REALTOR).
Divito Real Estate Group is a team of highly motivated individuals dedicated to make the buying and selling of real estate as cost effective as possible while maintaining the highest level of service. We are fair, courteous, honest, and professional. Our strength is generated from our commitment to our clients, our investors, our people, our industry, and our community. We are sensitive to our clients' needs and dedicated to their satisfaction. Divito Real Estate Group is committed to the recruitment and development of the best individuals in our industry.
Thanks,
Divito Real Estate Group
(833) 334-8486
divitorealestate.com
Download our APP in the App Store Divito Real Estate
Job Type: Commission
Salary: $50,000.00 to $250,000.00 /year