DIVITO REAL ESTATE GROUP
Real Estate is a career that is challenging, rewarding, and offers excellent financial and professional growth opportunity for the right individuals. As a sales associate with Divito Real Estate Group, you will be a part of a premier Real Estate company that is dedicated to the education, professional growth, and success of each sales team member.
Divito Real Estate Group Seeks individuals who know their community and want to establish a Real Estate career in the area they know and love best.
Related:  5 Ways Technology Can Change Your Real Estate Business for the Better
Career
We are fair, courteous, honest, and professional. Our strength is generated from our commitment to our clients, our investors, our people, our industry, and our community. We are sensitive to our clients' needs and dedicated to their satisfaction. Divito Real Estate Group is committed to the recruitment and development of the best individuals in our industry.
Related:  The 7-Step Morning Routine That Transforms My Entire Day
We are interested in individuals who possess:
A high level of integrity
The motivation to succeed
The desire to be of service to others
Divito Real Estate Group is a team of highly skilled REALTORS® and support staff, under the leadership of Danny Divito, offering professional brokerage services seven days a week. Our team is always professional and known for our core values of integrity and remarkable customer service.
Responsibilities and Duties
At Divito Real Estate Group, you will work leads delivered straight to you, working within Broward and Palm Beach counties.
Receive close mentorship and training designed to develop your potential
Build relationships with clients through our proprietary lead capture and distribution system
Help clients get value for the sale and/or purchase of their home
Learn, grow, deliver exceptional service, and make money
Qualifications and Skills
Must be driven to succeed and engage in the hard work success requires
Customer service focus is mandatory
Knowledge of South Florida
Professional attitude with strong interpersonal and communication skills
Related: Free Mortgage consultation
Finding Solutions
We need someone who is loyal in their relationships and job history. This position requires someone who can demonstrate work history that fits in with the description above. We are looking for someone who is creative AND organized and is comfortable doing ANY task, big or small!
Computer training is a must and strong written and verbal communication skills.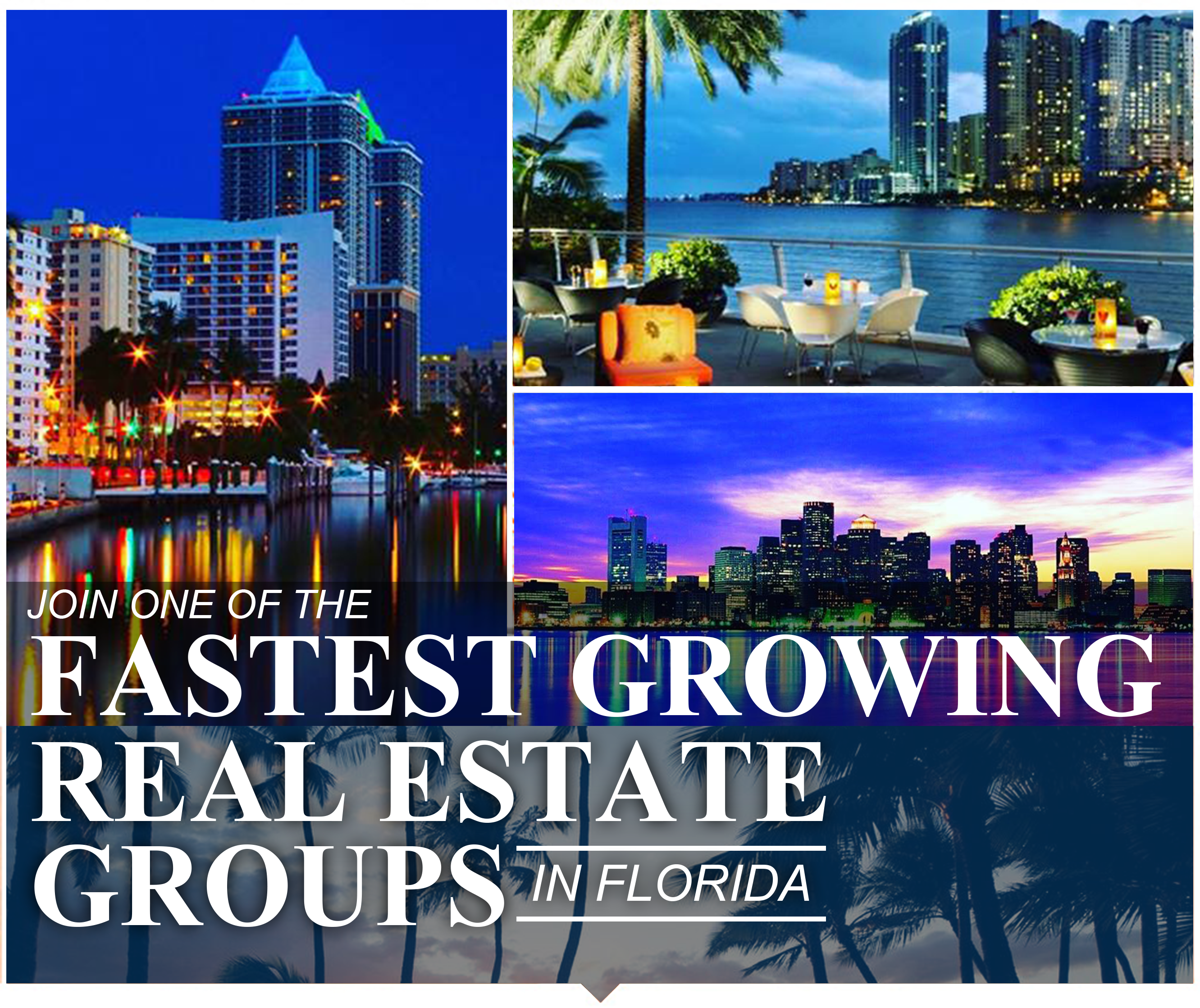 Realtor.com (30 Leads Per Month)
Want to Jump Start your real estate career with over 100 Realtor.com leads every month? Divito Real Estate Group partnered with Realtor.com to give you the boost you need to accomplish your goals.
Contact Us


To learn more about a sales career with us please visit us at , or e-mail us at info@divitorealestate.com
Make sure to download our app at Divito Real Estate Group on your Android or Apple device.