5 Ways Technology Can Change Your Real Estate Business for the Better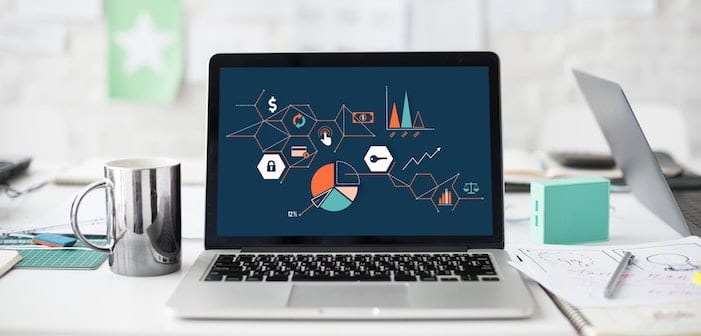 With technology increasingly becoming a catalyst for change in all spheres of industry and business, the real estate market has not been immune.
Technology and real estate are not phrases that often appear in the same sentence together. The advancement in technology has seen it infiltrate the lives of all industry stakeholders. This includes real estate agents, home sellers, and homebuyers.
And it's all for the better.
While the impact of tech on real estate has not been as disruptive as it has been on any of the other major industries, it has been every bit as powerful. This is thanks to the unique nature of this sector.
You see, in this industry, most of the important decisions are still done by people – not technology. And this is something that is not likely to change.
Good thing is, the impact of technology on real estate has been less about disruption and more about enabling.
As a real estate investor, the challenge in today's competitive market means that you need to use every weapon available at your disposal to build your business. One of the best ways to do this is by using new technology that is available to every investor.
The following are some of the obvious ways real estate investors can leverage technology to boost their business.
1. Property Searches
The internet has leveled the playing field when it comes to searching for property value. In days gone by, it took an expert to establish where and when new properties would become available, not to mention figuring out what the comparable home sales in that particular area might be.
But not today.
This is information that only takes a couple of clicks to establish.
Related: WHICH DELRAY BEACH RESTAURANTS HAVE RAISED THE BAR ON ATLANTIC AVENUE?
Finding a property for sale is as simple as looking it up on any credible real estate website. If it is FSBO (for sale by owner) properties you are looking for, a resource like Craiglist can prove hugely successful. If you are interested in foreclosures, you can find a good deal of them on Auction.com.
On the other hand, websites like Trulia and Zillow can be great places for homeowners to do their own homework when trying to figure out the value of houses in their area.
Sure, the accuracy on these sites cannot be said to be laser-point accurate, but they do a good job of giving homeowners a good ballpark within which to work.
2. Lead Management
If you prefer it old school, certainly, you can use a notebook or Post-It notes to keep track of your leads. But if you prefer to leverage tech to grow your business, stay on top of hot prospects and probably add some few team members down the line, then a CRM will come in handy.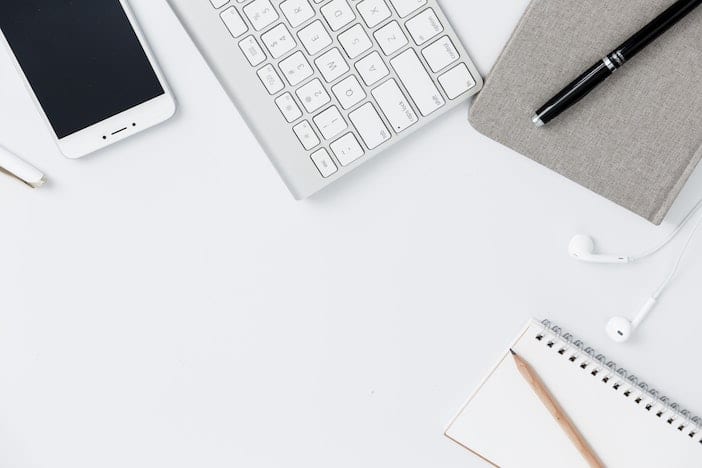 If you are investing copious amounts of time and money in the name of generating leads, then it is worthless not knowing where those leads are during the various stages of your deals.
Podio has a great CRM targeted at real estate investors. And the best part is they have a free version which you can upgrade once your business grows.
3. Direct Mail Campaigns
If your marketing strategy includes direct mail, it is advisable to make use of a reliable list provider such as Listsource, and upload the list to a mailing service.
You can schedule the mail to deliver months in advance in line with your goals and budget, giving you the opportunity to consistently prod your targets until they respond.
4. Buyer List Management
Wholesalers cannot flip contracts without investors. It can be dispiriting to search for a new cash buyer every time you have a property under contract.
Instead, what you should be putting your energies into is finding distressed properties.  At the same time,  building a list of credible buyers who will purchase property.
True, it is possible to store all the contacts you amass the generic email clients like Yahoo, Gmail, or Hotmail and then BCC everyone each time you have a property to sell.
Related: WHY LIVING ON THE INTRACOASTAL IS TRENDING AMONG BABY BOOMERS?
Or you can simply make use of an email manager in the mold of Mailchimp to manage your contacts.
5. Improving Tenant Relationships and Proper Asset Management
Technology can also help real estate investors enhance the experience of their tenants from the onset.
You can leverage online apartment management software to make it possible for your tenants to lease your apartments online. By making payments and submit repair and maintenance requests at a single place.
By using technology to make everything related to your property quick and seamless is enhancing their experience.
Tech has also made it possible for real estate investors to monitor everything that is happening across their entire portfolios.
What tech have you leveraged to enhance your business?
Share below!