We highly believe in an active marketing plan. Any agent can put a sign in your yard and get your listing on the MLS. At Divito Real Estate Group, we develop a custom marketing plan for you to obtain the best deal possible. Our experience in marketing and sales keeps us in contact with the right buyers, and our real estate background provides the professional assurance you need during every step of the transaction. Our group has invested in numerous tools which increase the exposure and performance of selling your home.
RELATED:  Need a Business Entity (LLC) in Real Estate?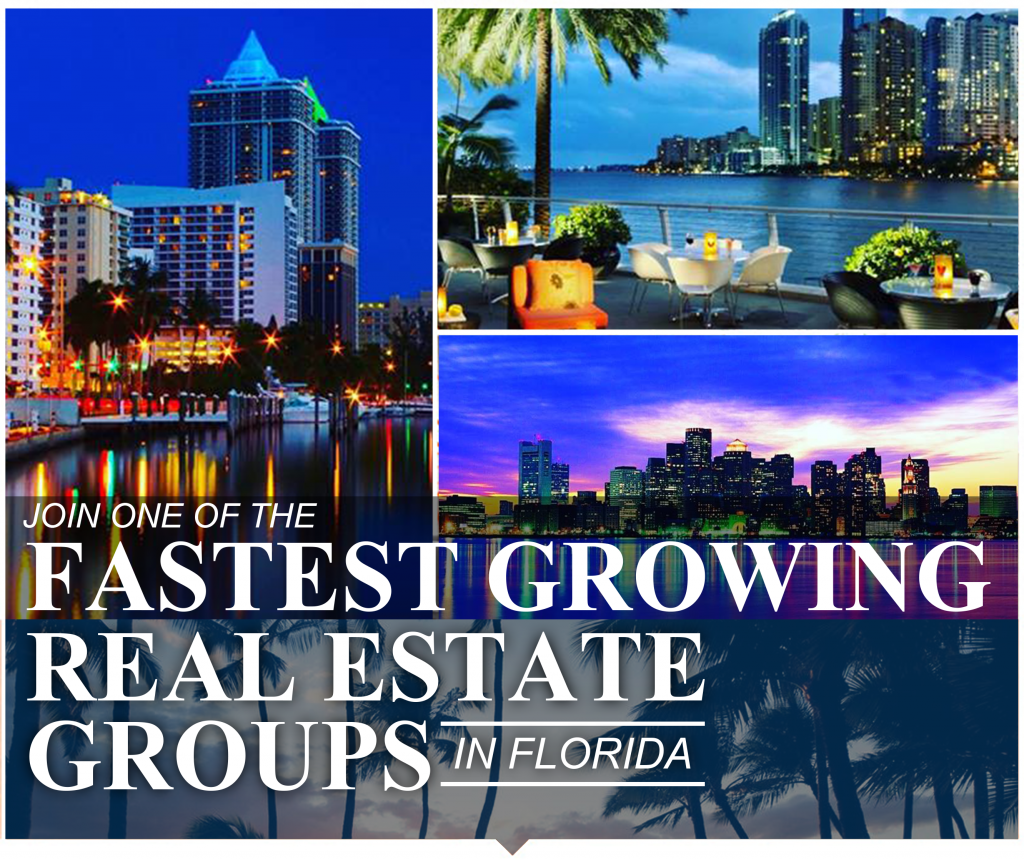 1. MARKET ANALYSIS
We will provide you with a current Competitive Market Analysis and will assist you in determining the most effective list price for your property. We will:
Thoroughly inspect your home and outline all the important features and upgrades. 

Determine the Fair Market Value of your property by doing a detailed written market analysis.

Provide an estimate of the selling expenses to show your net proceeds. Execute a listing agreement authorizing us to market your property.
2. PROPERTY ENHANCEMENT
During this stage Divito Real Estate Group will:
Prepare a written home enhancement proposal and budget for your approval. 

Recommend repairs and improvements to sell your property for the highest price. 

Suggest additional enhancement and repairs based on buyer feedback.
3. HOME MARKETING
The more exposure you have for your home, the greater the interest and potential for a quick sell. We will use these proven methods to increase the interest in your home. Prepare and submit accurate information to the Multiple Listing Service (MLS). Schedule a professional photographer to take "perfect" digital photos of your property for the MLS and Internet web sites. Install a high-security lock box to facilitate showings (optional). Display your home to our sales staff and other agents. Promote your property by networking with active agents from other companies. Create a custom color photo brochure outlining the key property features (optional). Install a for sale sign on your property to generate buyer calls. Feature your home on the Internet including Craigslist, Facebook, Trulia, Zillow, Oodle, Hotpads, FrontDoor and others. Create an enhanced Internet presence on realtor.com with the upgraded service.
4. COMMUNICATION
The more timely information you have will allow you and us to modify our market scheme to sell your home quickly and at the highest possible price. To keep you informed we will:
Send you a printed copy and a link to the MLS presentation for your approval. E-mail you links to all the Internet presentations for your approval.

Visit your home weekly to check on showings and refill brochures. E-mail you direct feedback from other agents on all showings.

Call or meet with you weekly to report on the activity and review market conditions.

Provide regular updated written market reports showing the latest market activity.

Constantly review our marketing strategy and adjust as needed to get your home sold.
5. STRUCTURING THE SALE
Often, the first offer is not always the best offer and each situation is different.  Prepare a strong counter offer to create a solid transaction that will close on time with no surprises. Determine an adequate purchase deposit to solidify the transaction.
6. TRANSACTION MANAGEMENT
The next step is to manage all the transaction through the settlement and beyond. This leaves you free to pursue other activities with the peace of mind that your property is being handled with your best interest in mind.
To accomplish this, we will:
Open escrow and review the escrow instructions.

Arrange for the property, termite and other inspections.

Supervise any agreed-upon home repairs.

Assist with all disclosures, including the seller's TDS, supplemental disclosures, smoke detector, hot water heater and environmental hazard disclosures.

Coordinate and supervise the appraisal process to ensure the proper value.

Order the preliminary title report and review the condition of title.

Provide updated preliminary closing statements for your review.
7. SERVICE AFTER THE SALE
Upon completion of the sale, we will also ensure that you quickly receive your proceeds and all documents pertaining to the sale for your records. Should you have any questions, we are here to assist you. As a valued client, we look forward to being of service to you again.
Contact Divito Real Estate Group today to speak to an agent about a Marketing Plan just for you!!!