TOP 5 LOCAL FISHING SPOTS TO CATCH THE BIG ONE!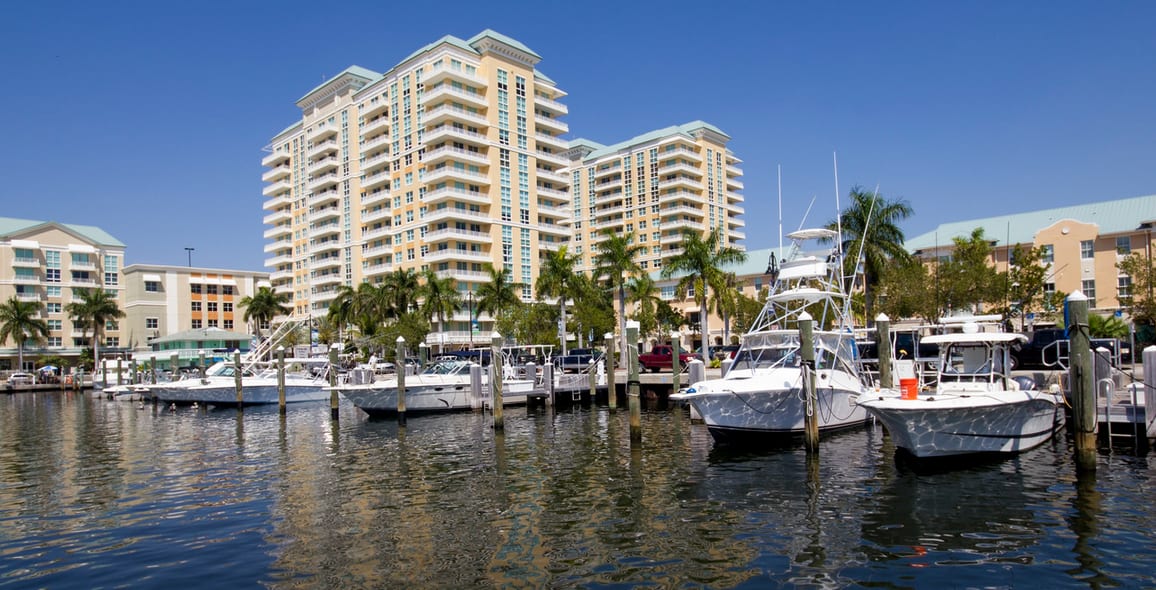 Local Fishing is the best in South Florida.  Everyone in South Florida has their "secret spot" to catch the big game. We recently uncovered the local hotspots that everyone has been buzzing about in 2018. So grab the reel and get ready for the bites.  These are the top five local fishing havens to catch dinner, maybe some new décor or a memory for a lifetime:
Related:  Boynton Beach downtown hopes its $500 million makes huge splash
Jupiter Inlet
The water near the Jupiter Inlet makes a productive spot for catching snook, sea trout redfish, snapper and pompano while dolphin and sailfish migrate through the area as well. Anglers are able to use the public jetty to cast onshore or numerous boat ramps to get in the water.
Related:  Residents voice opposition to Jack Nicklaus Bear's Club land swap
Lighthouse Point
Sailfishing may the king in these waters, but the sword fishing is world class as well. There was a report of a 550lb swordfish caught off of Lighthouse Point.
Singer Island
The home of the Annual Buccaneer Cup Sailfish Tournament held of out of Sailfish Marina in Signer Island. The tournament pits the best anglers in the world against each other in the first leg of the Quest for the Crest and there no better place to start than Singer Island.
Stepping Stones Reef
Grouper, snapper and lobster are creating a new kind of traffic jam on the old bridge to Palm Beach Island. The Old Flagler Memorial Bridge was chopped up and tossed out to sea as an artificial reef. About 2,100 tons of concrete slabs, guardrails, pillars and other pieces of the eastbound lanes of the bridge have already been sunk about 35 feet deep, 1 mile southeast of the Lake Worth Inlet.
Palm Beach Inlet
The Palm Beach gateway to the Atlantic is one of the areas most prized fishing locations. With major billfish entering and exiting, the Palm Beach Inlet is home to South Florida's most sought after big game such as sailfish, swordfish, marlin and wahoo.
Related:  WHICH DELRAY BEACH RESTAURANTS HAVE RAISED THE BAR ON ATLANTIC AVENUE?
Lucky for residents of Peninsula on the Intracoastal, all of these hotspots are just minutes away. is nearby. During the time homeowners spend at Peninsula, they will find their homes luxurious and easy to maintain allowing more time for fun. Don't wait any longer to enjoy the waterfront lifestyle you've always imagined.
To preview Peninsula's floor plans, click here.
TOP 5 LOCAL FISHING SPOTS TO CATCH THE BIG ONE! (Divito Real Estate Group)